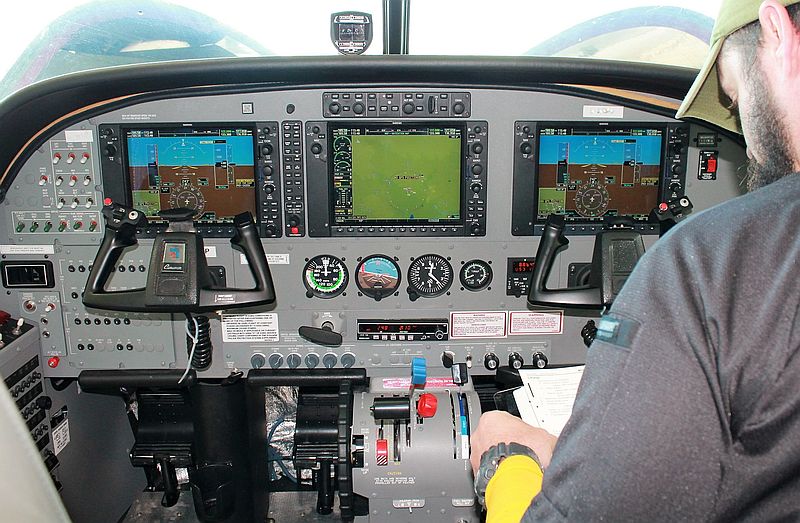 13 Mar

Premier Fixed Base Operation (FBO) in Central Texas

JAG Aviation, located at the McGregor Executive Airport in McGregor, Texas, has established itself as the premier Fixed Base Operation (FBO) in central Texas. With a commitment to excellence and exceptional customer service, JAG Aviation has become the go-to destination for pilots and aircraft owners in the region.

JAG Aviation offers a wide range of services to its customers, including fueling, maintenance, hangar space, rental cars, and concierge services. Their fueling services include Jet-A and 100LL aviation fuel, and they offer competitive pricing and discounts for frequent customers. JAG Aviation's maintenance services are provided by certified and experienced technicians who are capable of handling a wide range of aircraft models. Their hangar space is available for short- and long-term rentals, with options for climate-controlled hangars and ramp space for tie-downs.

One of the key features that sets JAG Aviation apart from other FBOs is their commitment to customer service. The team at JAG Aviation is dedicated to ensuring that every customer has an exceptional experience from the moment they arrive until the moment they depart. They provide personalized service to meet the unique needs of each customer, and their concierge services are designed to make the entire experience as seamless and stress-free as possible.

In addition to their outstanding services, JAG Aviation is also known for its commitment to safety and environmental stewardship. They adhere to strict safety standards and follow environmentally responsible practices to minimize their impact on the environment. Their commitment to safety and the environment has earned them recognition from industry organizations and customers alike.

JAG Aviation has also established itself as a leader in the aviation community, hosting events and participating in aviation-related activities throughout the year. They are active members of industry associations such as the National Business Aviation Association (NBAA) and the Texas Aviation Association (TAA). JAG Aviation's involvement in these organizations and events helps to strengthen their relationships with customers and the community at large.

In summary, JAG Aviation is the premier FBO in central Texas, offering exceptional services, personalized customer service, and a commitment to safety and environmental stewardship. Their dedication to excellence and their involvement in the local community sets them apart from the rest.